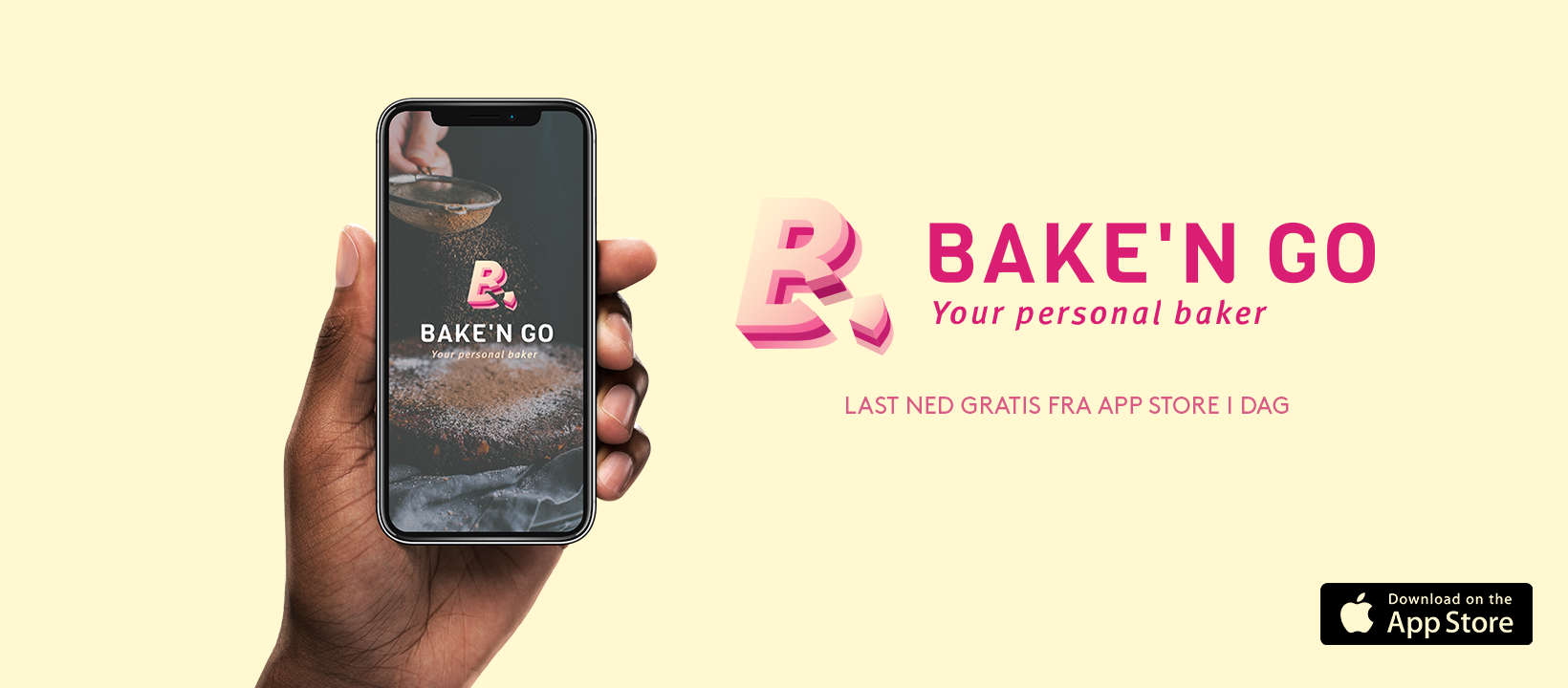 We connects bakers and cake lovers through our marketplace in the app. Available in Norway for now, launching in more countries in 2019.

As co-founder and creative director I am responsible for all visual communication in the branding as well in the app itself.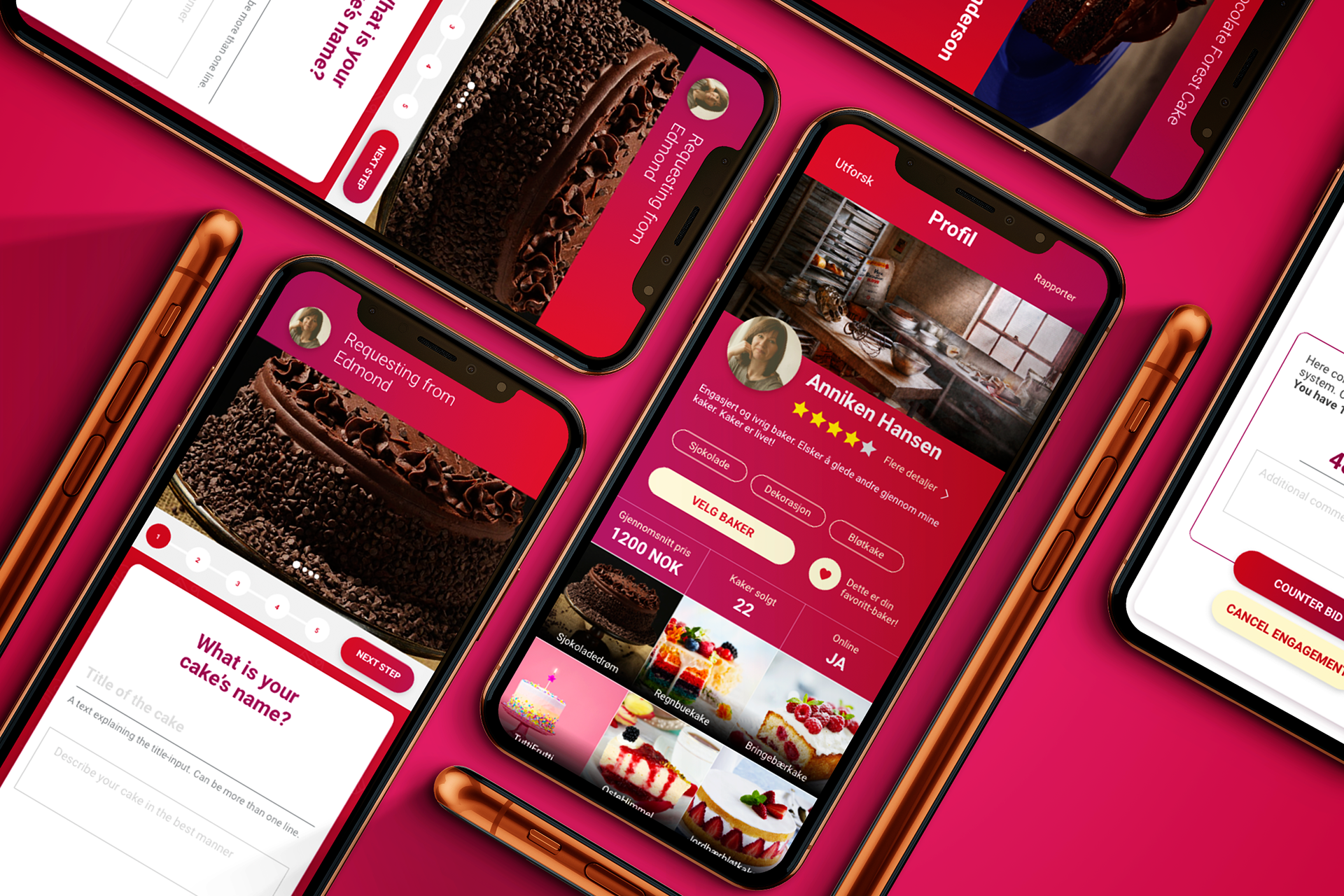 I directed and produced this cute video animated by Andreas Dale and filmed by Anders Rodem, visualising our baking concept.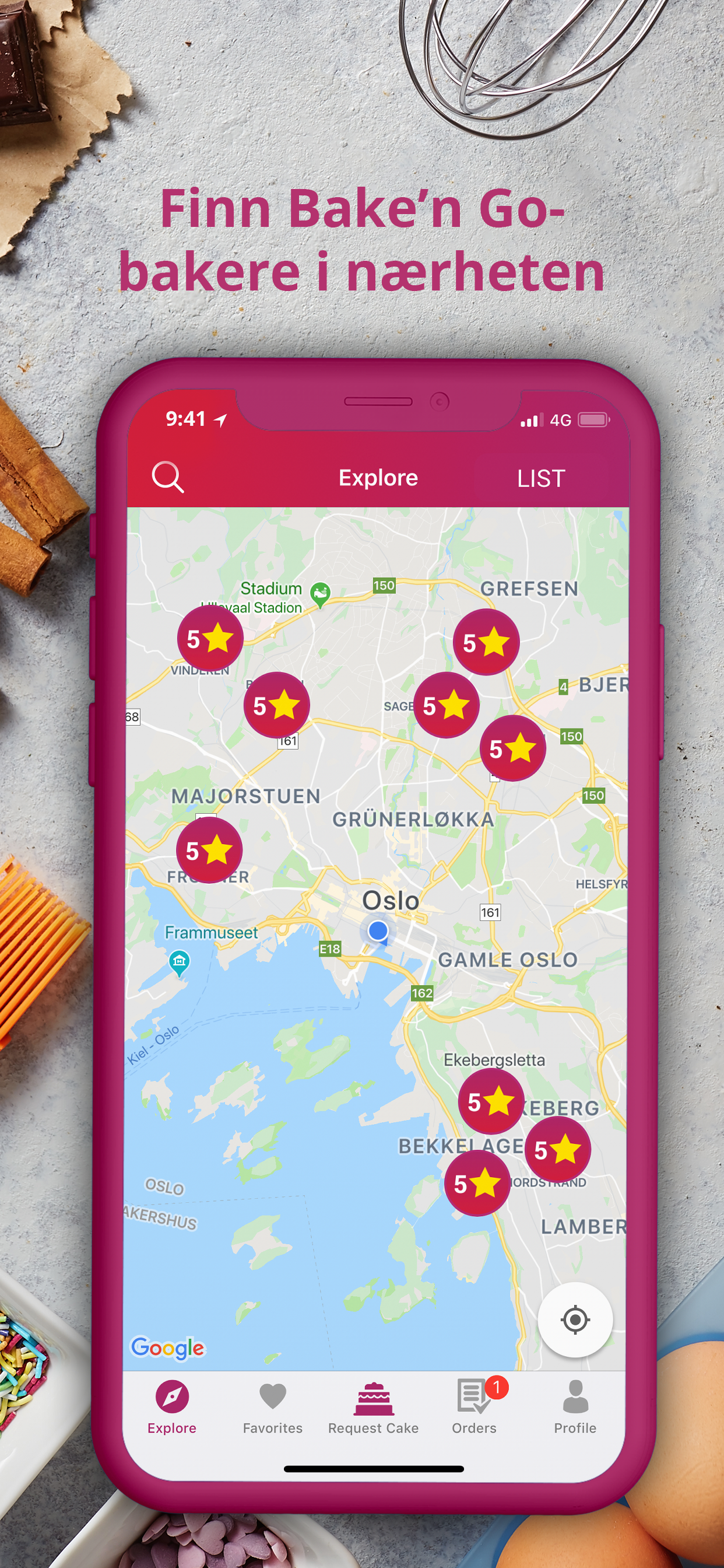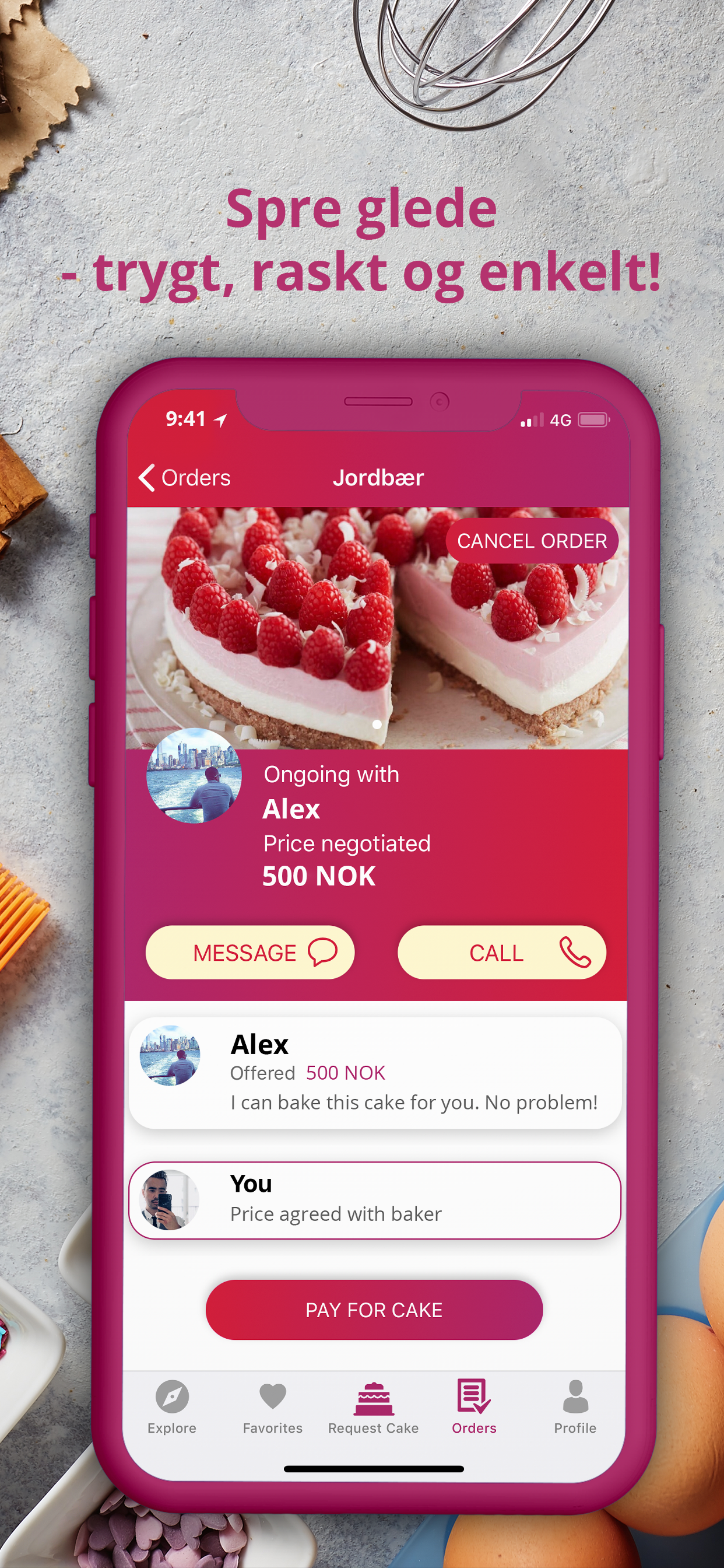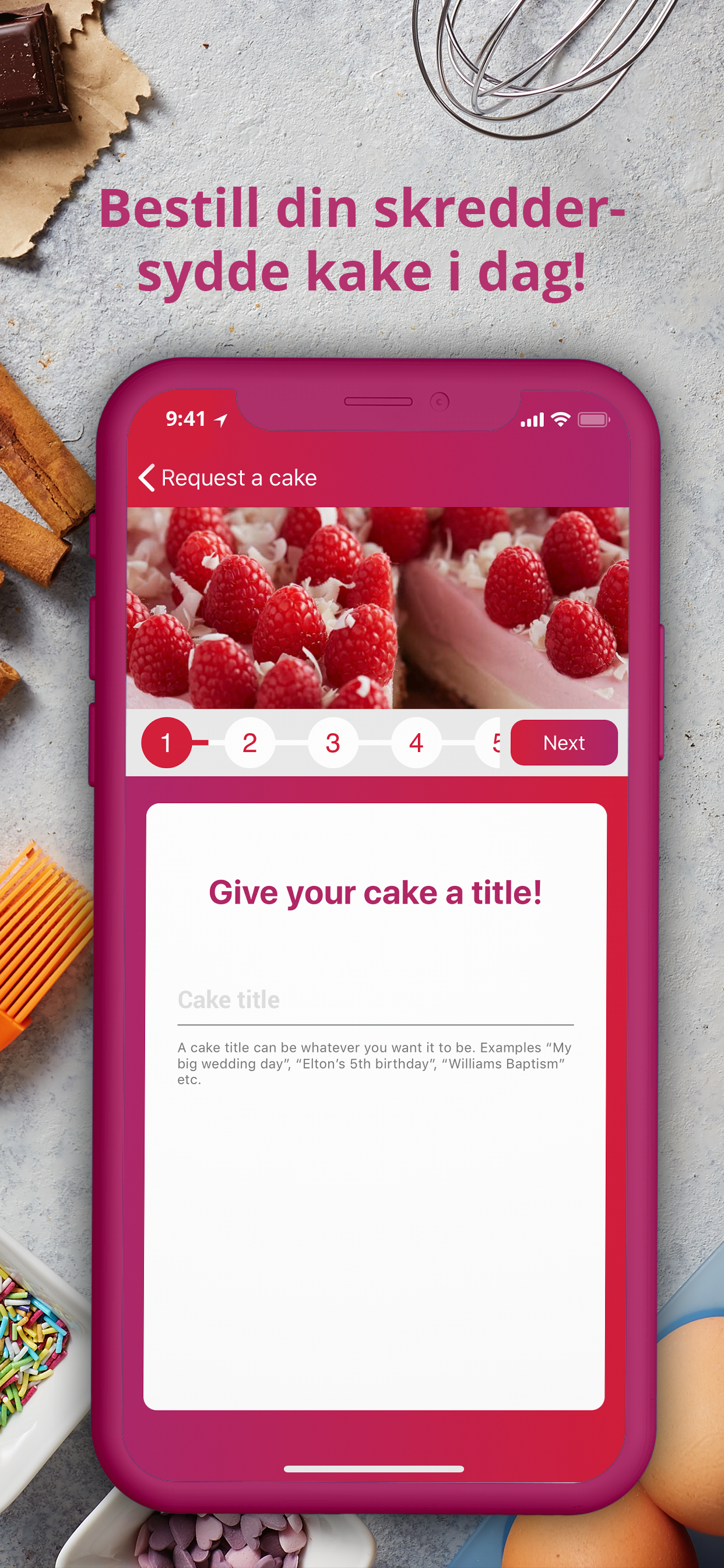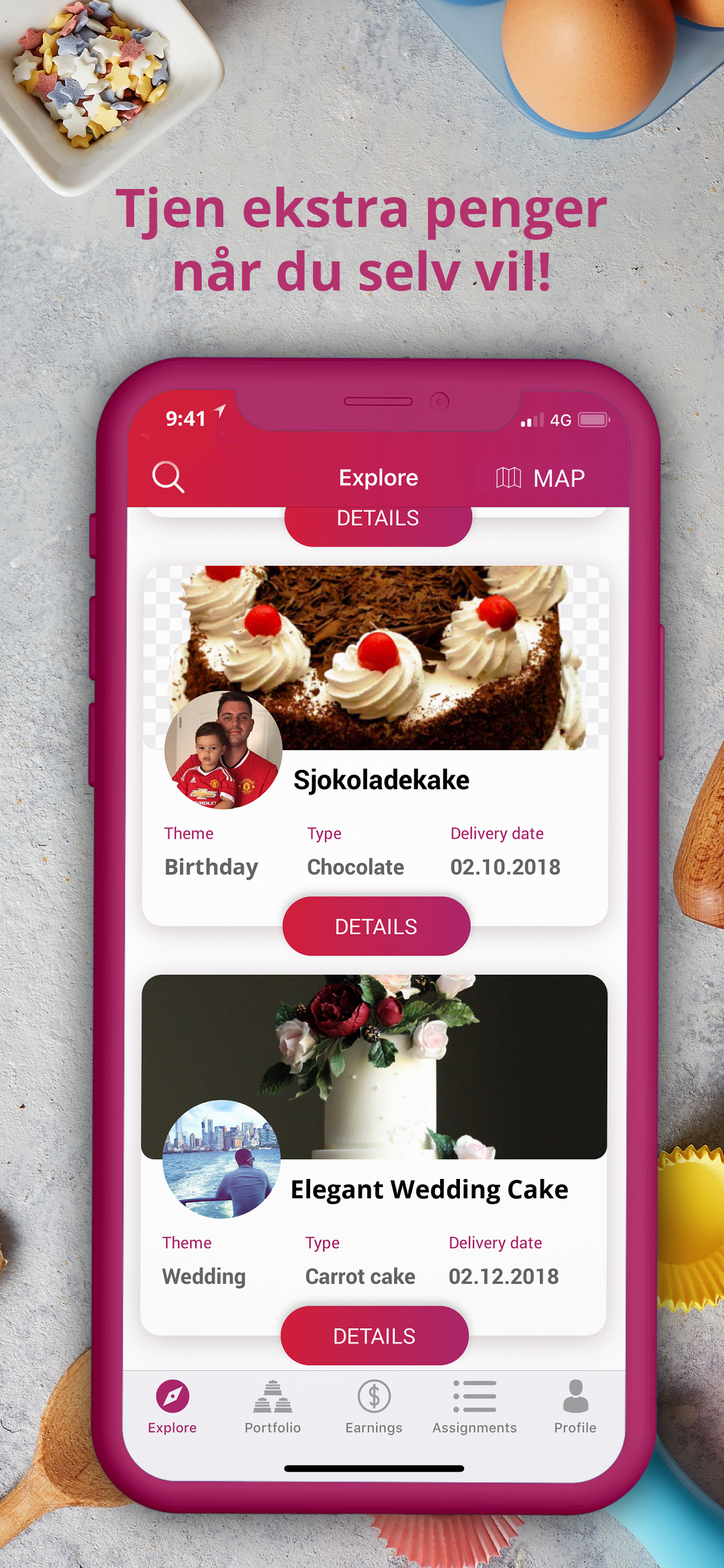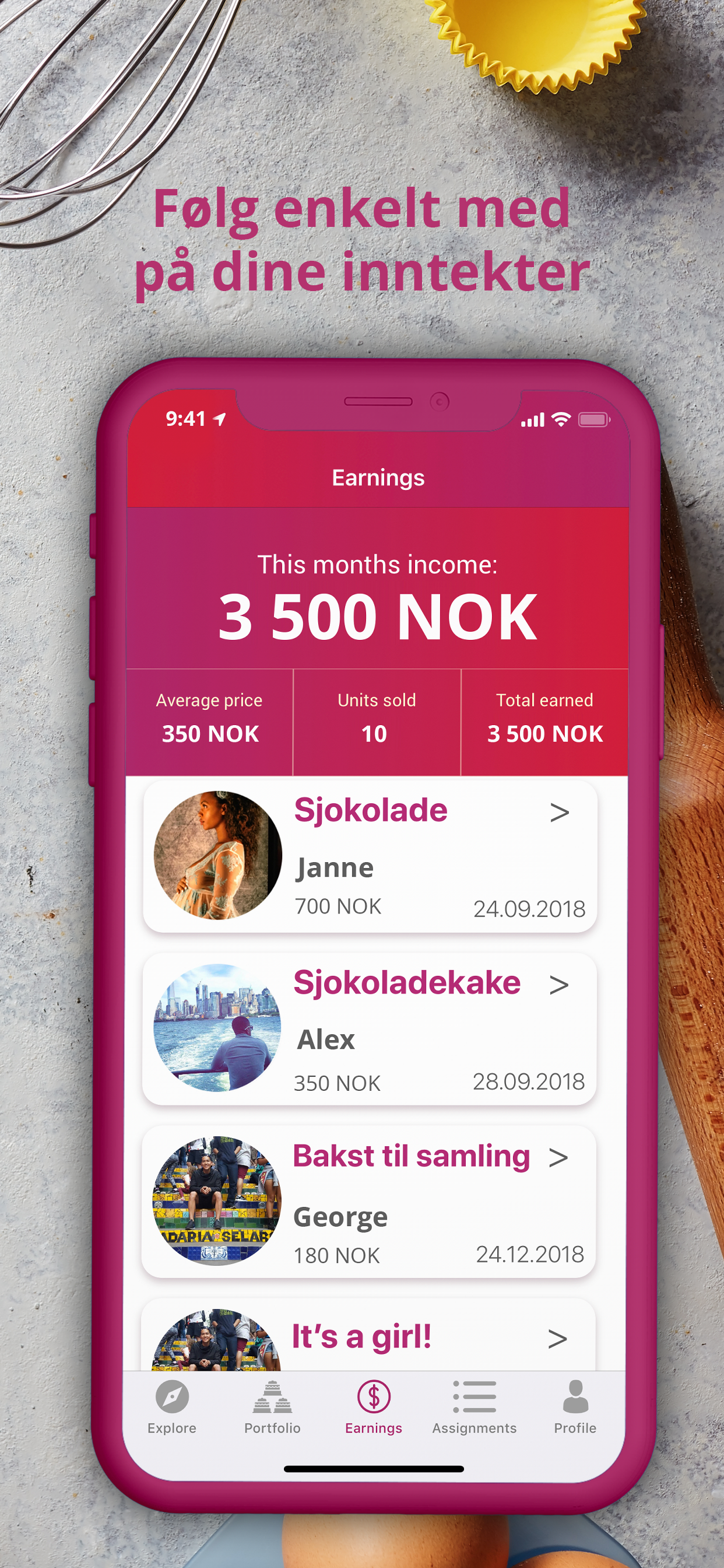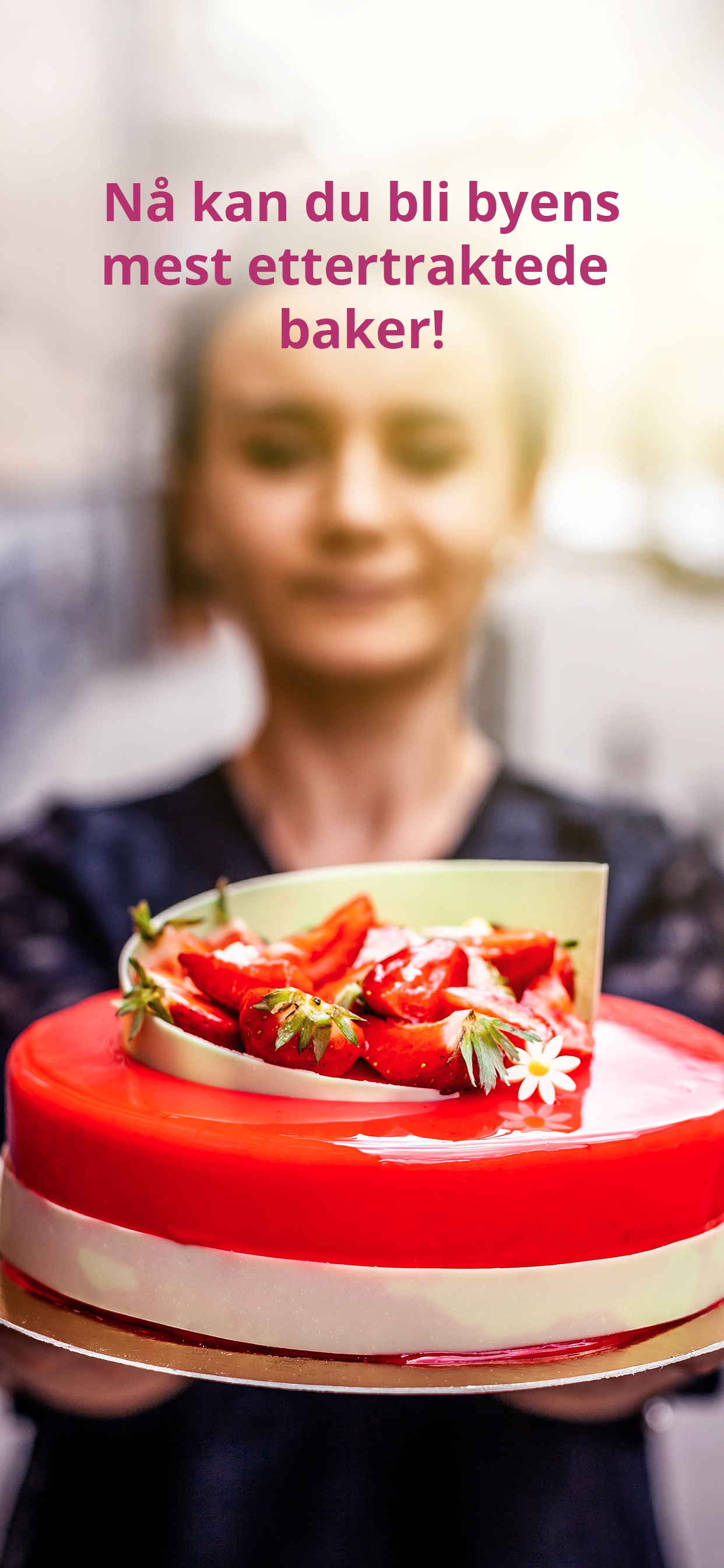 We are also producing videos focusing the bakers in our communication.