Handmade  - Branding and packaging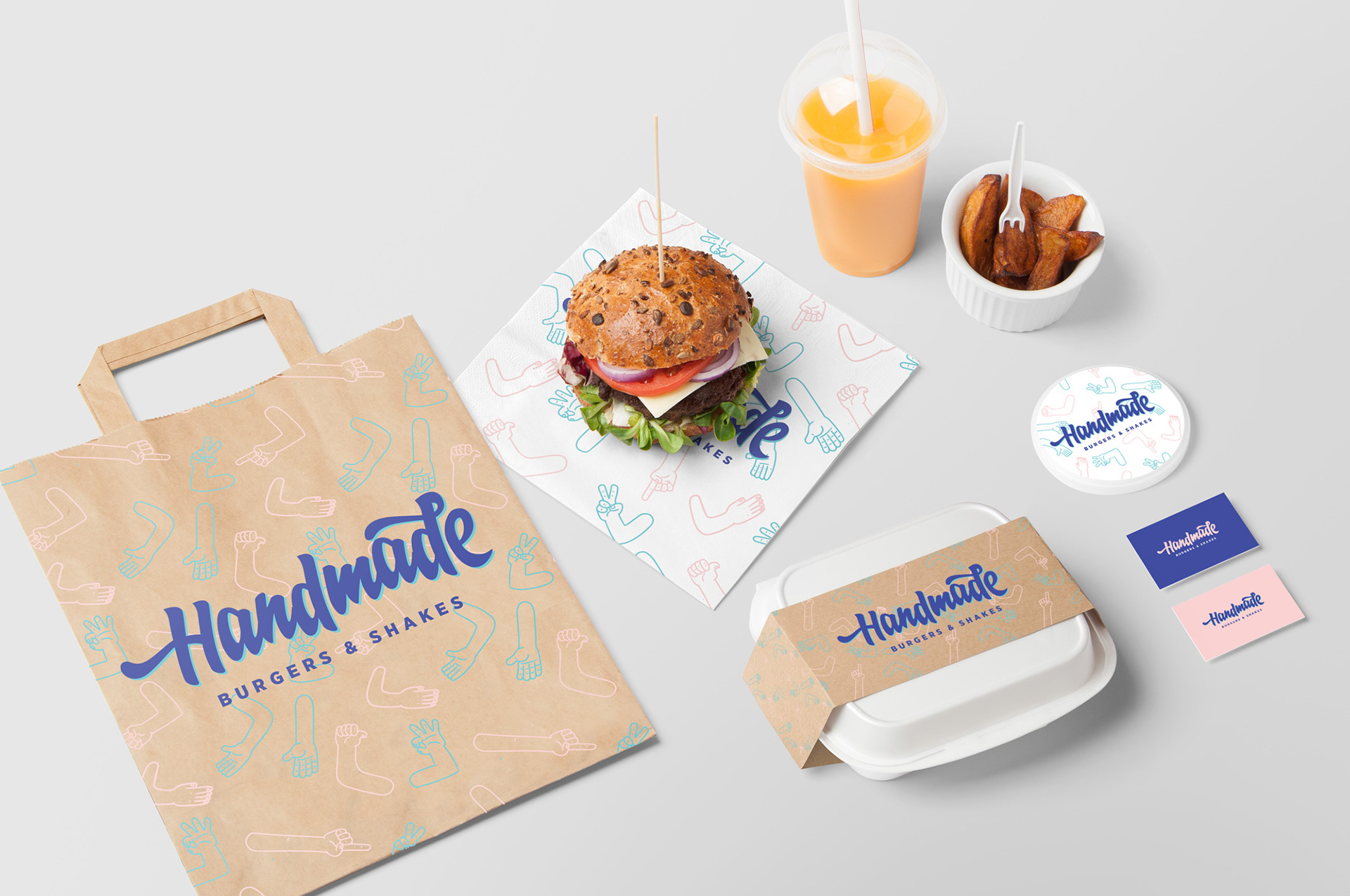 Sushikokken - Branding and custom artwork.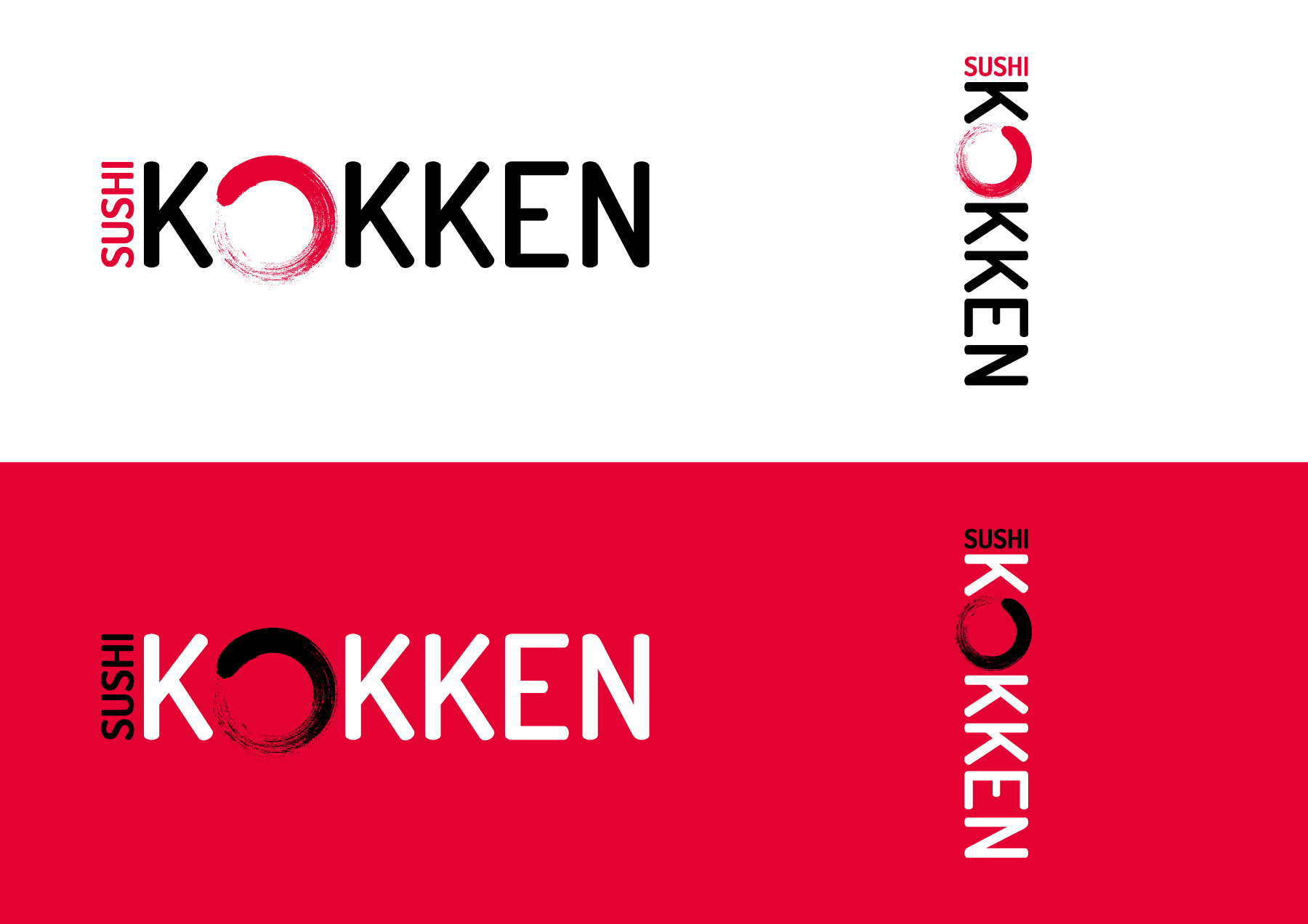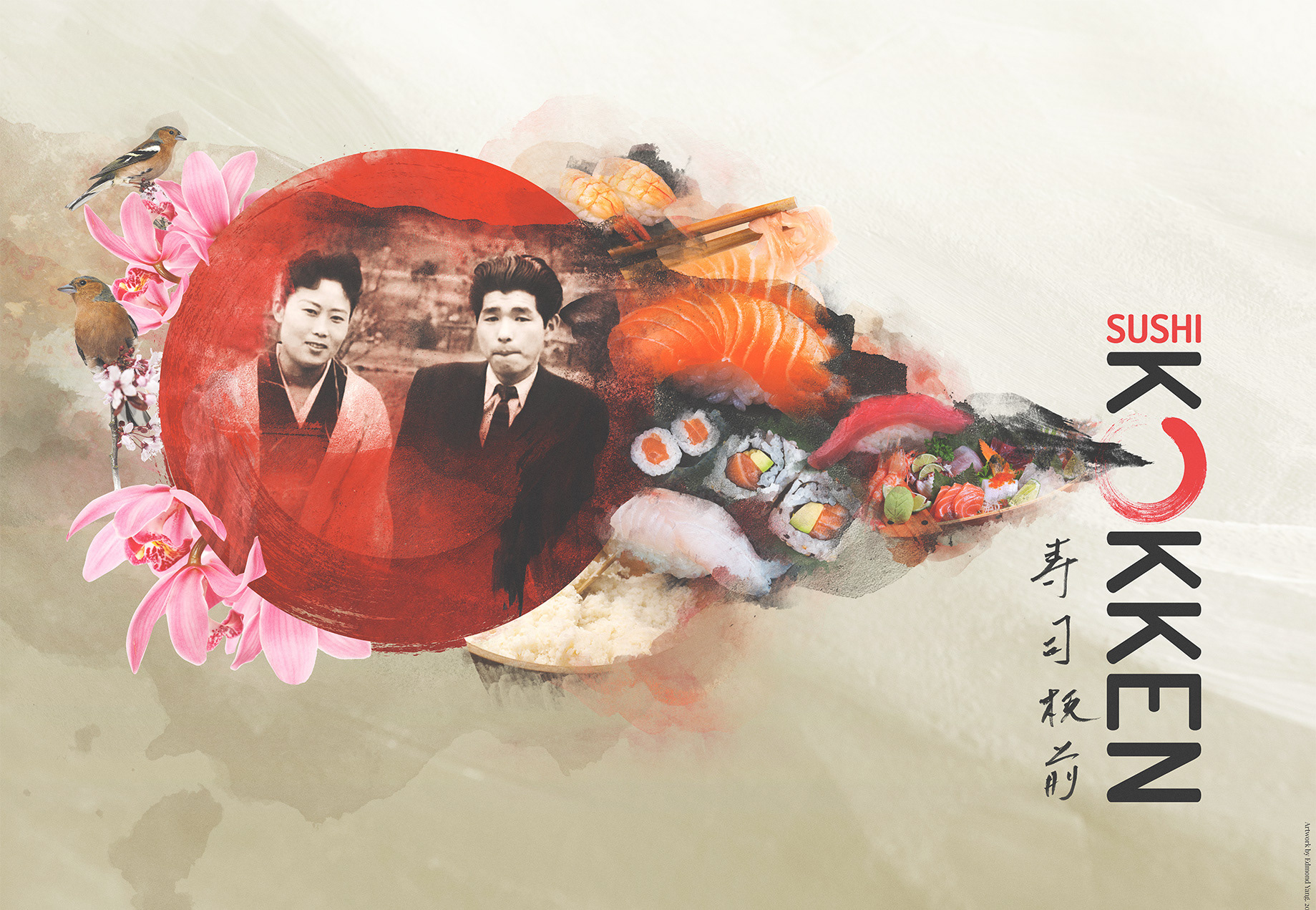 Dim Sum by Taste of China - Branding, Art direction and concept development
The branding is directly inspired by the Chinese style of water colours and brush strokes. With custom painted food illustrations on the wall and branding materials, it gave this Chinese dim sum restaurant an uniqueness like no others. We also made custom wine labels, fortune cookies with our own copy as well.