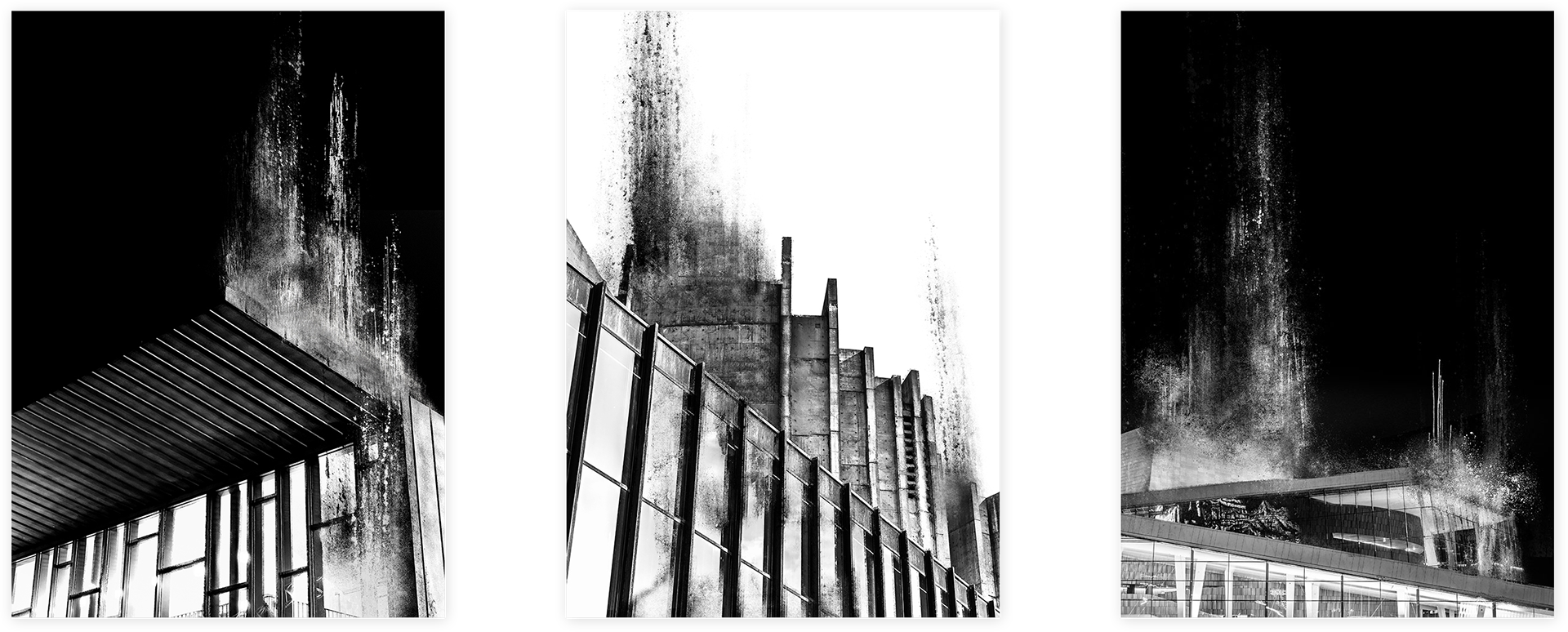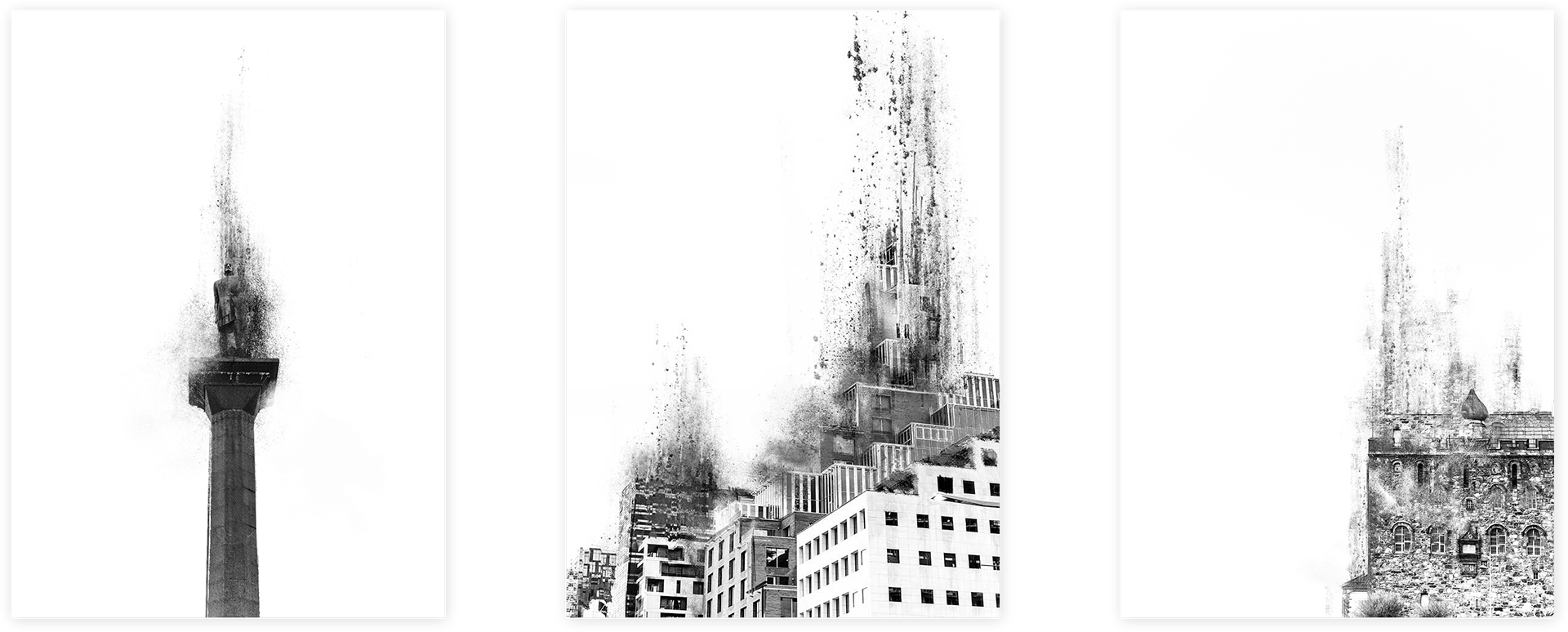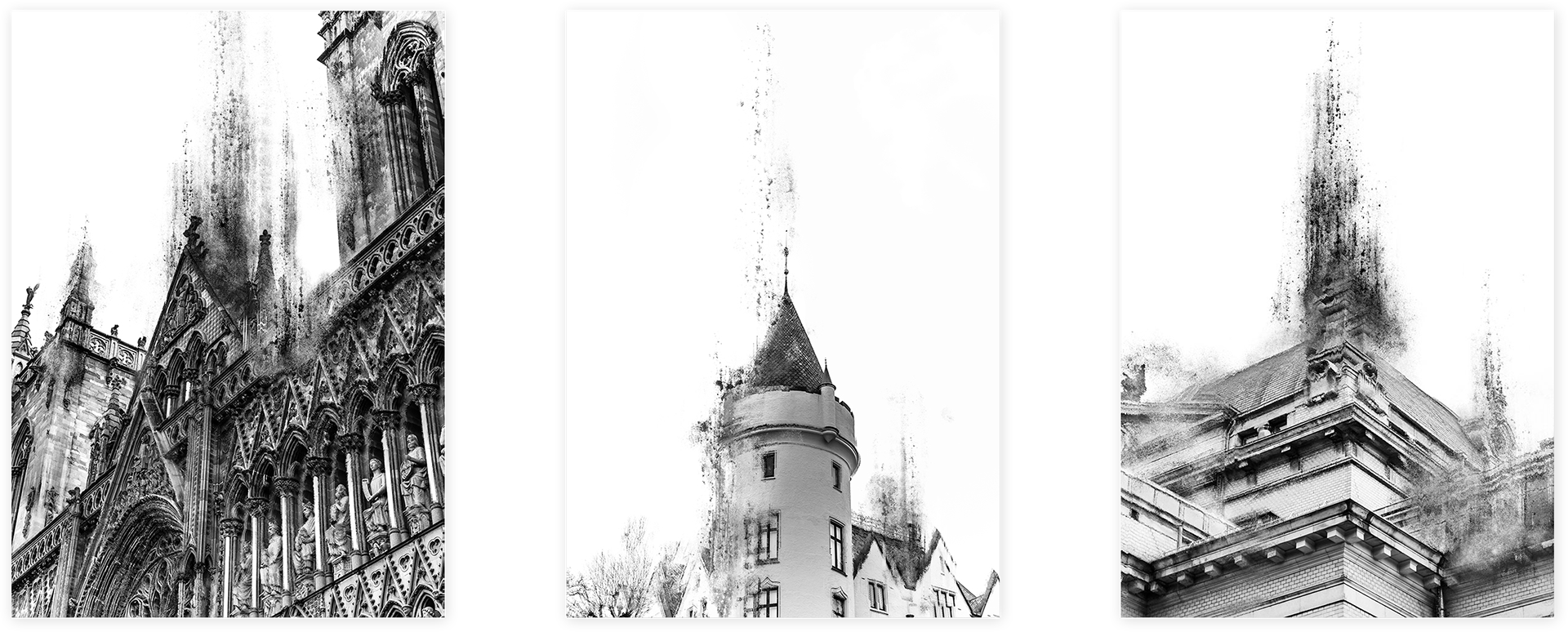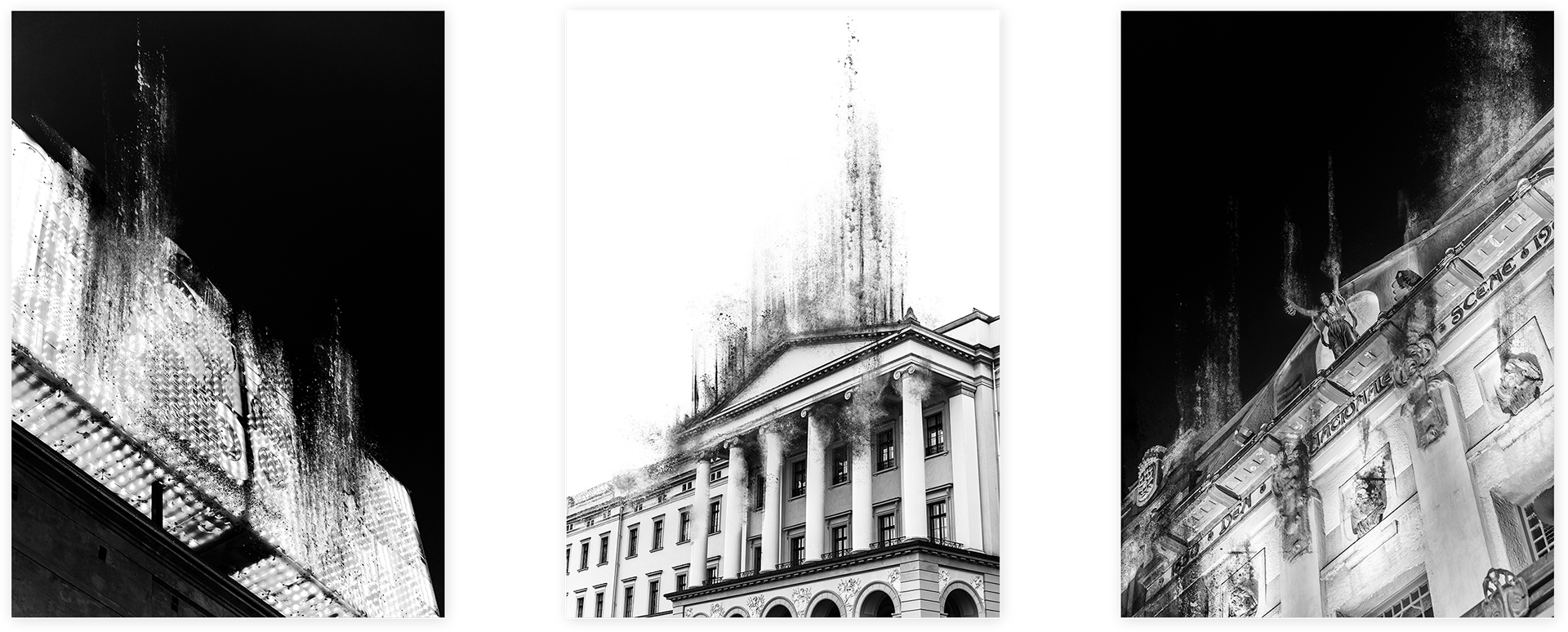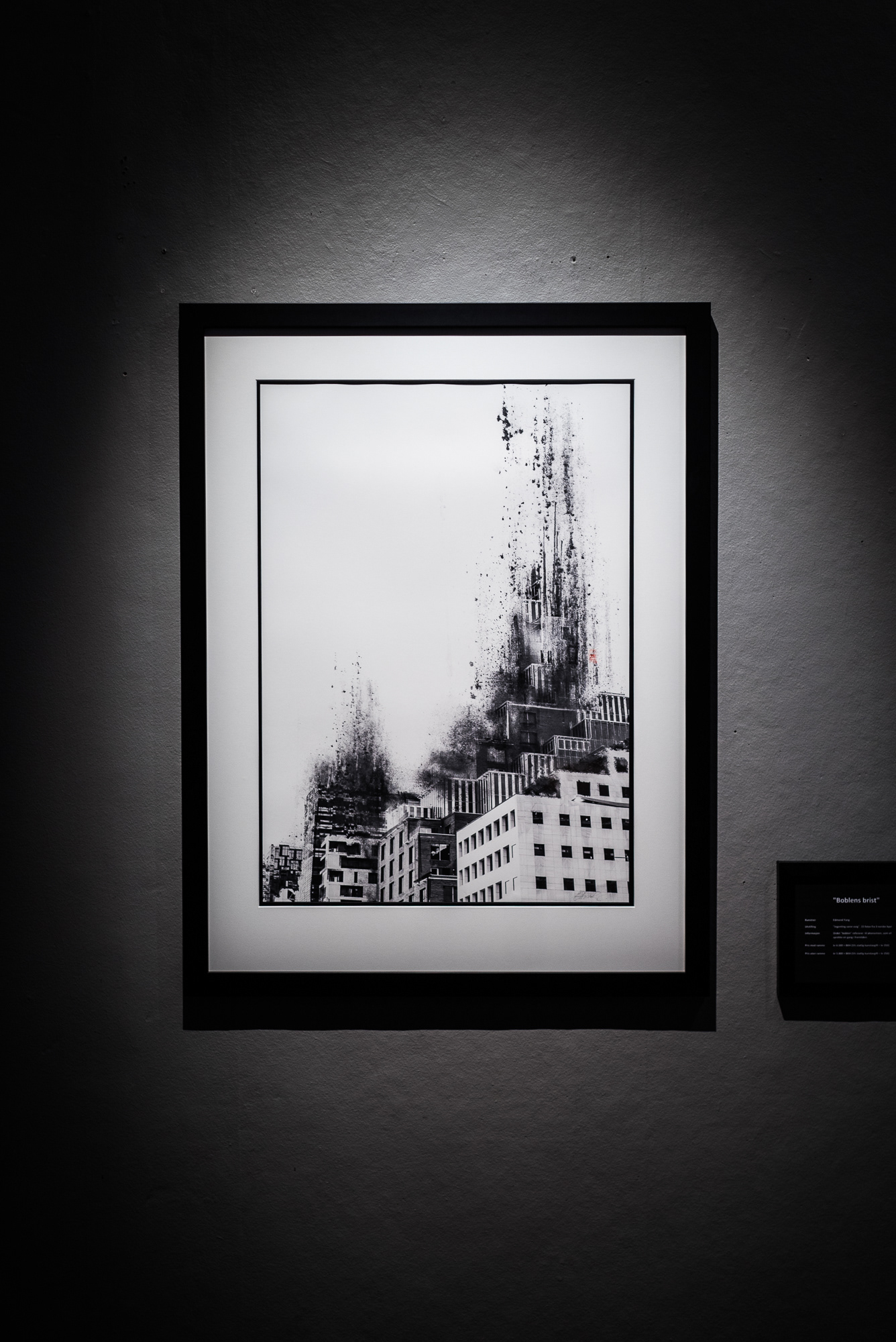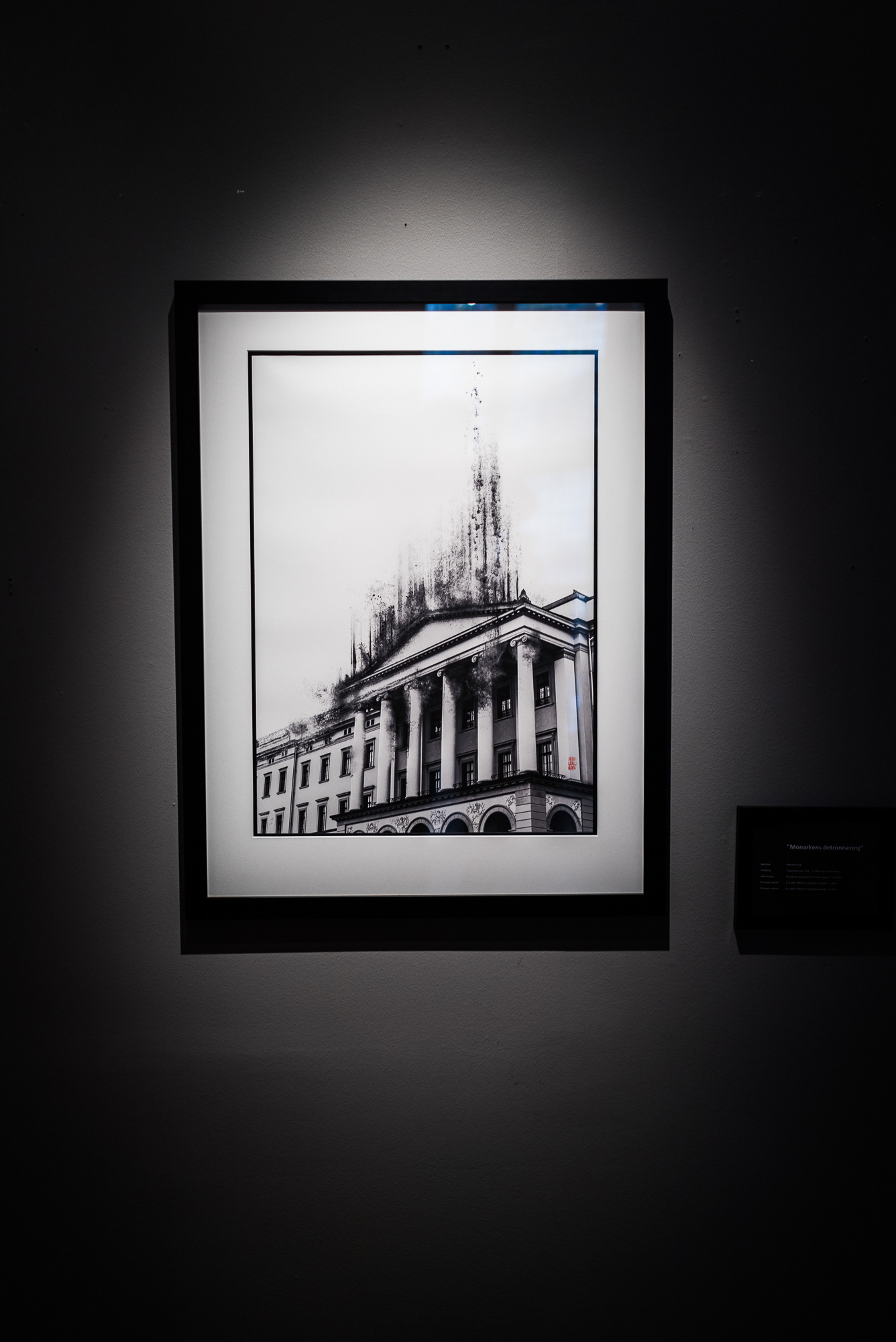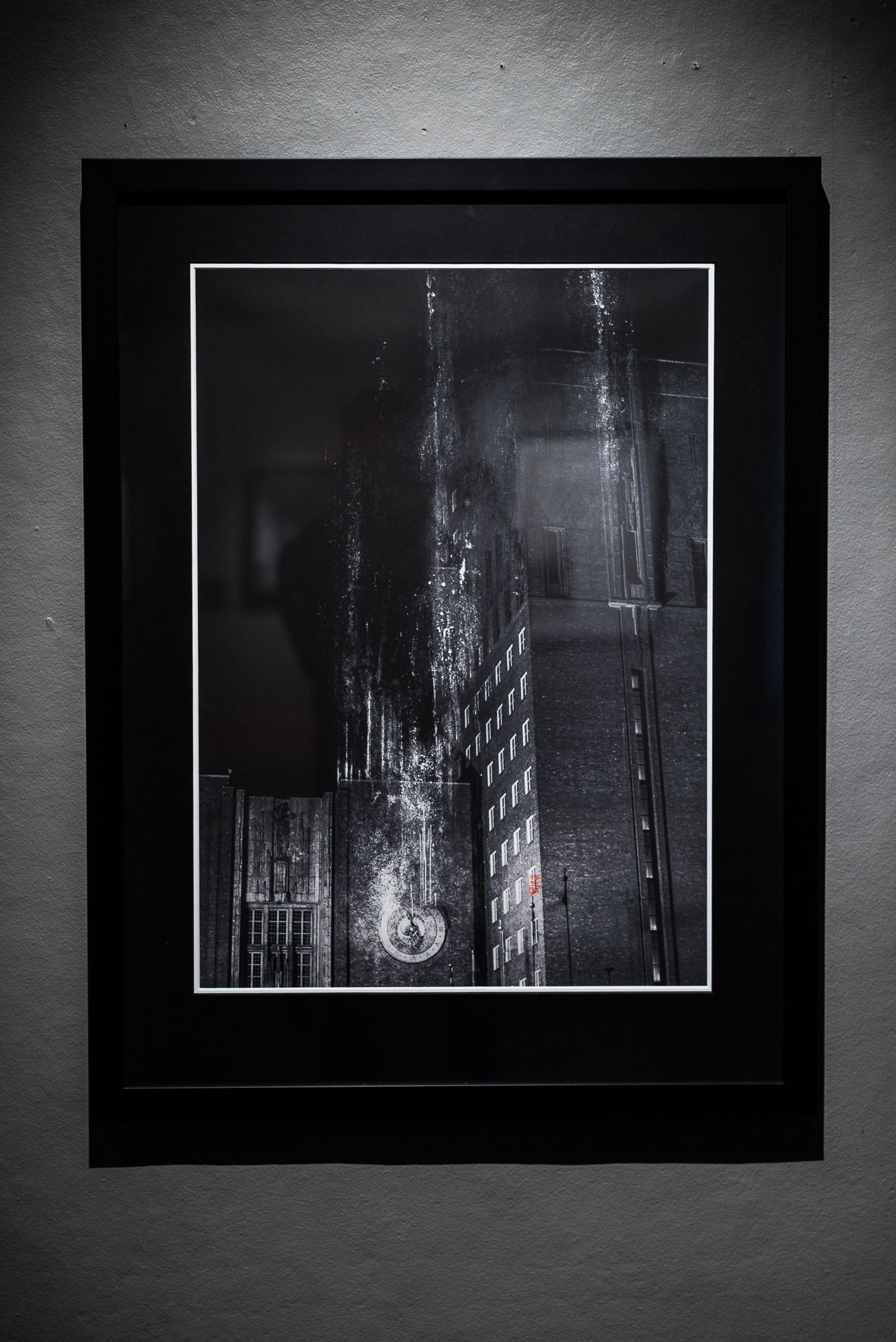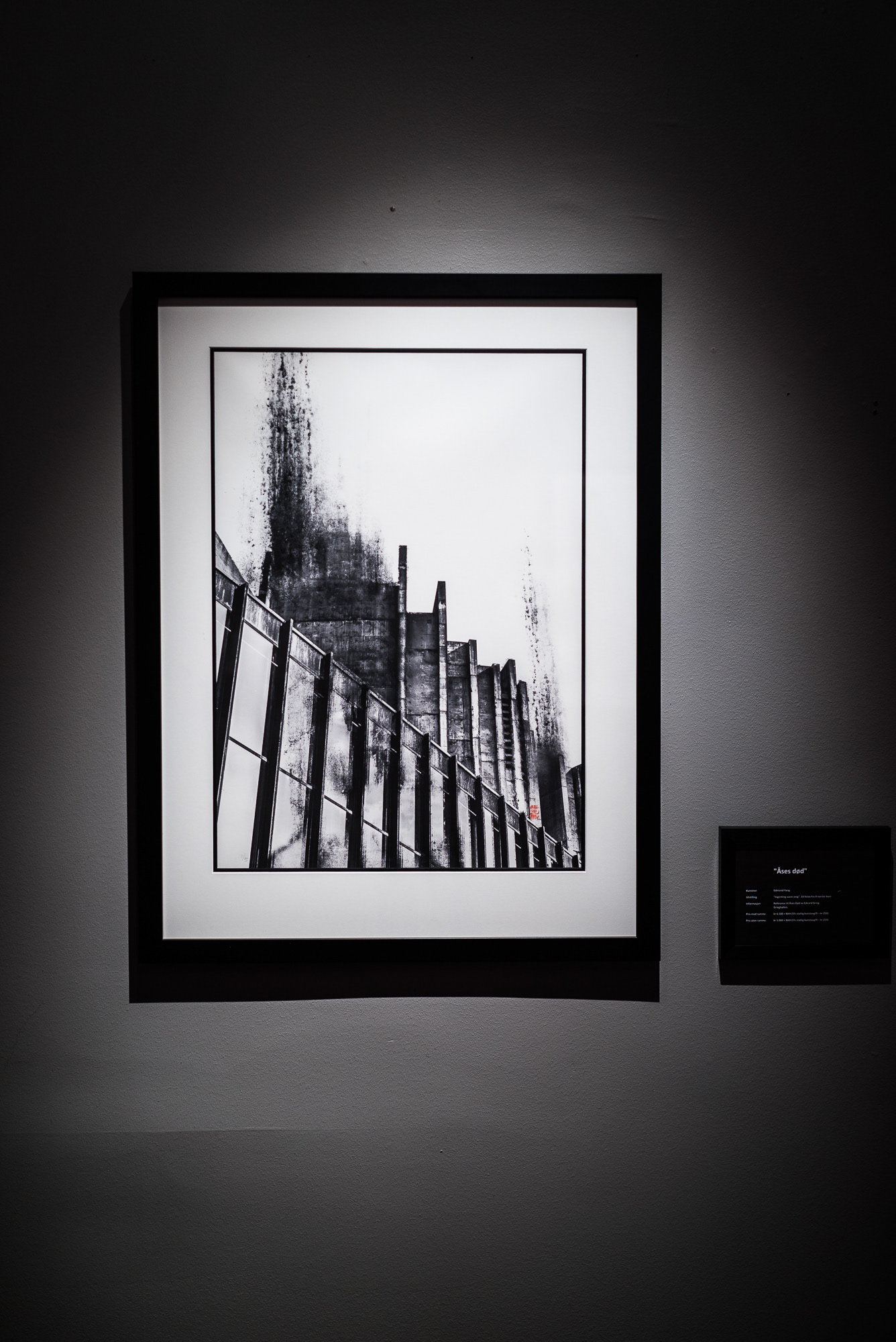 You are hunting.
All the time.
After something better.
After something bigger.
Today you are chasing after money and beauty. 
Tomorrow perhaps the newest Louis Vuitton bag or the latest iPhone . 
You want more.
Then you forget what you have around you,
and how to appreciate what apparently will always exist in front of you.
You will not miss it, before its gone.
Forever. 
Close your eyes.
Breathe.

Remember; nothing lasts forever, not even in Oslo, Trondheim or Bergen.
 The artwork is printed on 188gr Hahnemüle. Solo-exhibition at Gallery Pingvin, Oslo.